27 September, 2015
MENTHYADA(fenugreek seeds)HITTU/MENTHE HITTU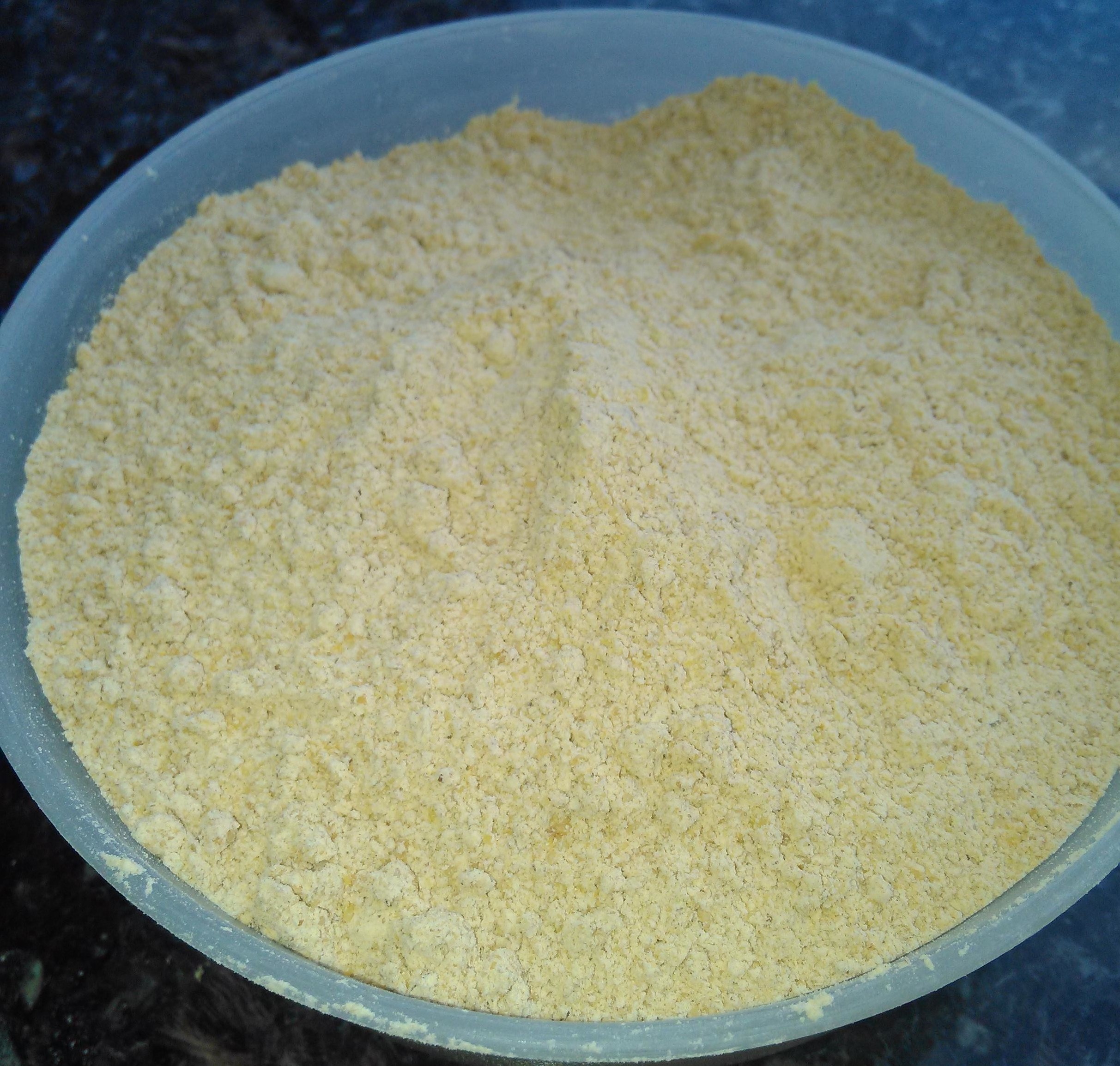 Posted in :
PUDIGALU/HOME MADE SPICE POWDER/MASALA POWDER/KARNATAKA (BENGALURU) STYLE
on
by :
Divya Suresh
Tags:
MENTHYADHITTU
It's a kind of healthy, multipurpose, protein rich powder, which is not too spicy . It's a kind of starter in South India. Here menthya or menthe means fenugreek seeds and hittu means powder and a small amount of fenugreek seeds is roasted and powdered with other lentils, pulses, herbs and spices. At the beginning of the meal it is eaten….mixed with rice and ghee , in a small quantity, then proceed with other dishes like Sambar, Rasam etc. Or a spoon full of this powder and also a spoon full of chutney powder along with ghee can be mixed with rice. A tangy curry is prepared using this home made menthyda hittu and served as an accompaniment along with meals.
You may also like to check other home made masala powder recipes  ⇒ Huli Pudi/Sambar Powder , Saaru/Rasam Powder , Palyada Pudi , Gojjina pudi/tangy curry masala powder , authentic chutney powder , Huruli chutney powder , curry leaves chutney powder , black sesame chutney powder , kharabath powder , Bisibelebath powder
      Ingredients : 
Bengal gram – 1/2 cup
Split green gram (de-skinned) – 1 cup
Red gram/Pigeon pea (toor dal) – 1 cup
Black gram/urad dal – 1/2 cup
Horse gram – 3 tsp (optional)
Wheat/broken wheat/ Dalia – 1/2  cup
Rice -1 tbsp
Fenugreek seeds – 2 tsp
Coriander seeds – 2 to 3 tsp
Cumin seeds – 2 tsp
Black Pepper – 8 to 10 corns
Red chilli – Byadigi – 4, Guntur – 2
Curry leaves – 1/2 cup
Turmeric – 1/2 tbsp
Asafoetida – 1/2 tsp
     PROCEDURE :
Roast all the ingredients separately
Let it cool for a while
Gather everything and grind it into a fine powder
Add 1 tbsp of this powder and 1 tsp of ghee to 1/2 cup of cooked rice , mix well and it's ready to eat.
It can be stored for up to three months.